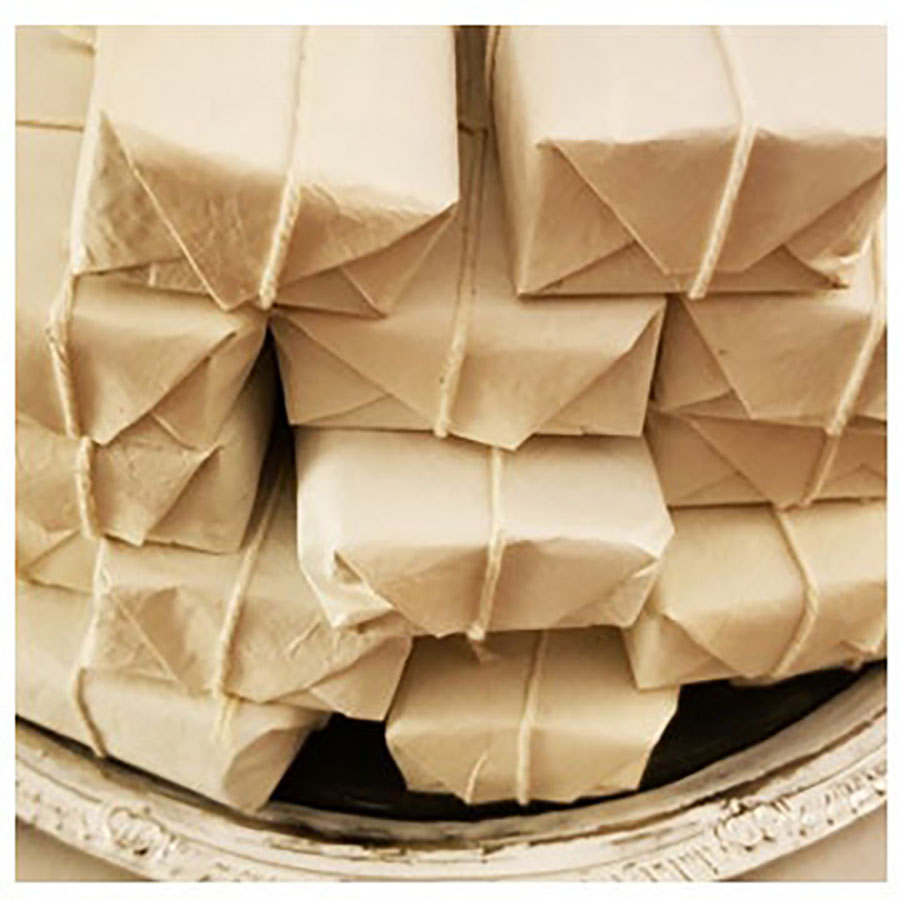 Honey & Cocoa was born in 2005 in NYC. It all started with unbearable eczema and a need to make it stop! After realizing that natural products really do work and protect your skin..the mission began. Developing formulas, researching ingredients and creating perfect bath and body goods was the new way of life! Passionate about making incredible soap. Proud to be a vegetarian and cruelty free company.
Happy to customize any order or gift.
Thanks so much for stopping by!
Follow me!